How to pay for your stay by bank transfer
Bank transfers
Our bank details 
Bank Name : OCBC NISP
Account Name : Ombak Nusa Mandala, PT
Account Number : Please see your booking email for this information
Swift Code : Please see your booking email for this information
Bank Address: Bank OCBC NISP Cabang Padang
Jl. Diponegoro No. 23 A-B
Kel. Belakang Tangsi Kec. Padang Barat Kota Padang Sumatera Barat Indonesia – 25118
Wise
How to pay for your stay using Wise
We recommend using Wise to make a bank transfer to our Indonesian account as it can save you a considerable amount in fees. You can find more information and the fee calculator on the Wise website here – https://wise.com/gb/send-money/send-money-to-indonesia
Below we have outline each step on how to pay for your reservation at Villa Onu using Wise.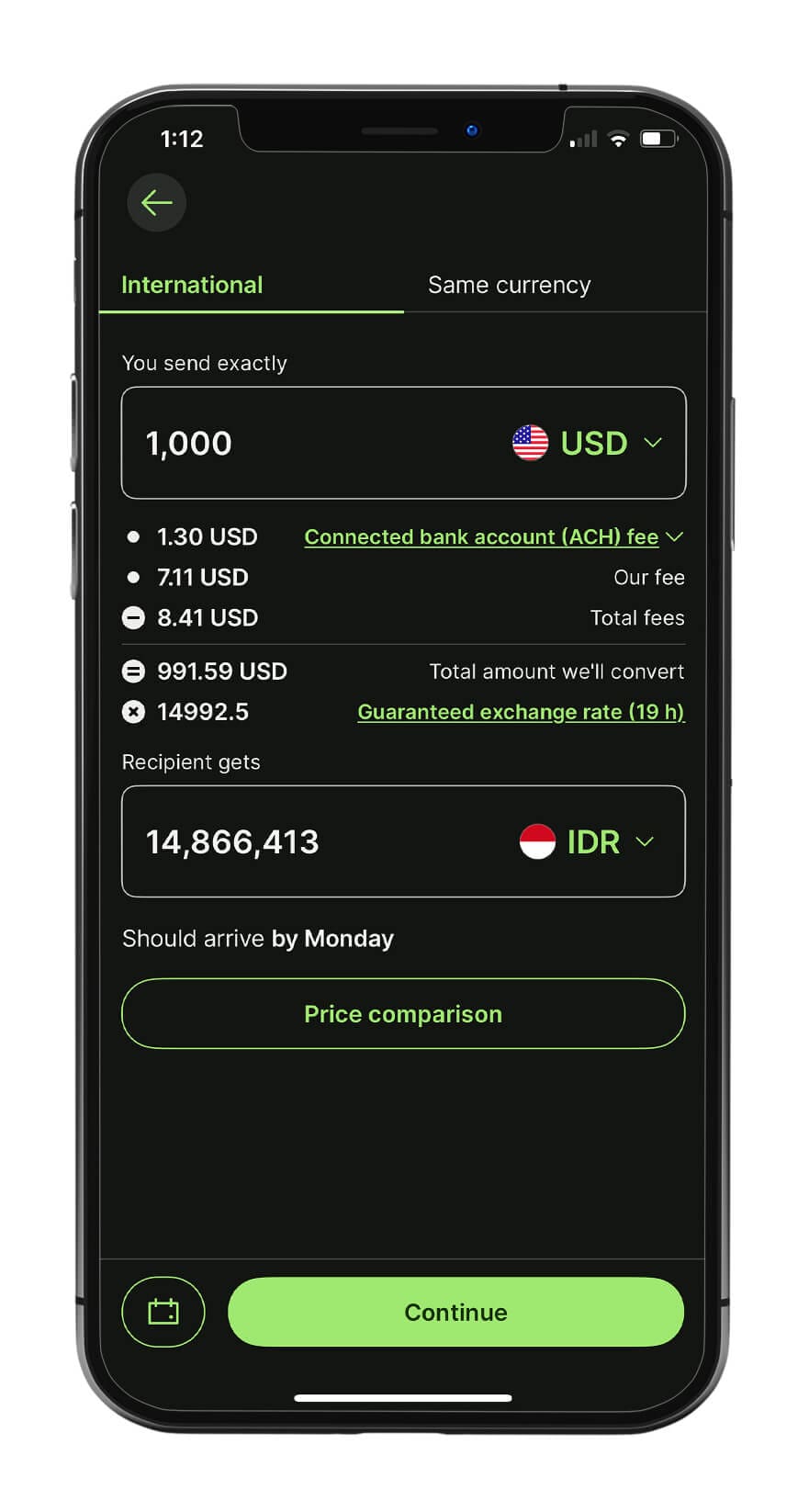 Step 1
Log into the wise app and select send at the bottom of the screen. You can then select to pay from any existing balance or your bank account. 
Select the international payment and input your balance due in USD. Wise will convert this to IDR and show you the associated fees. 
Select continue.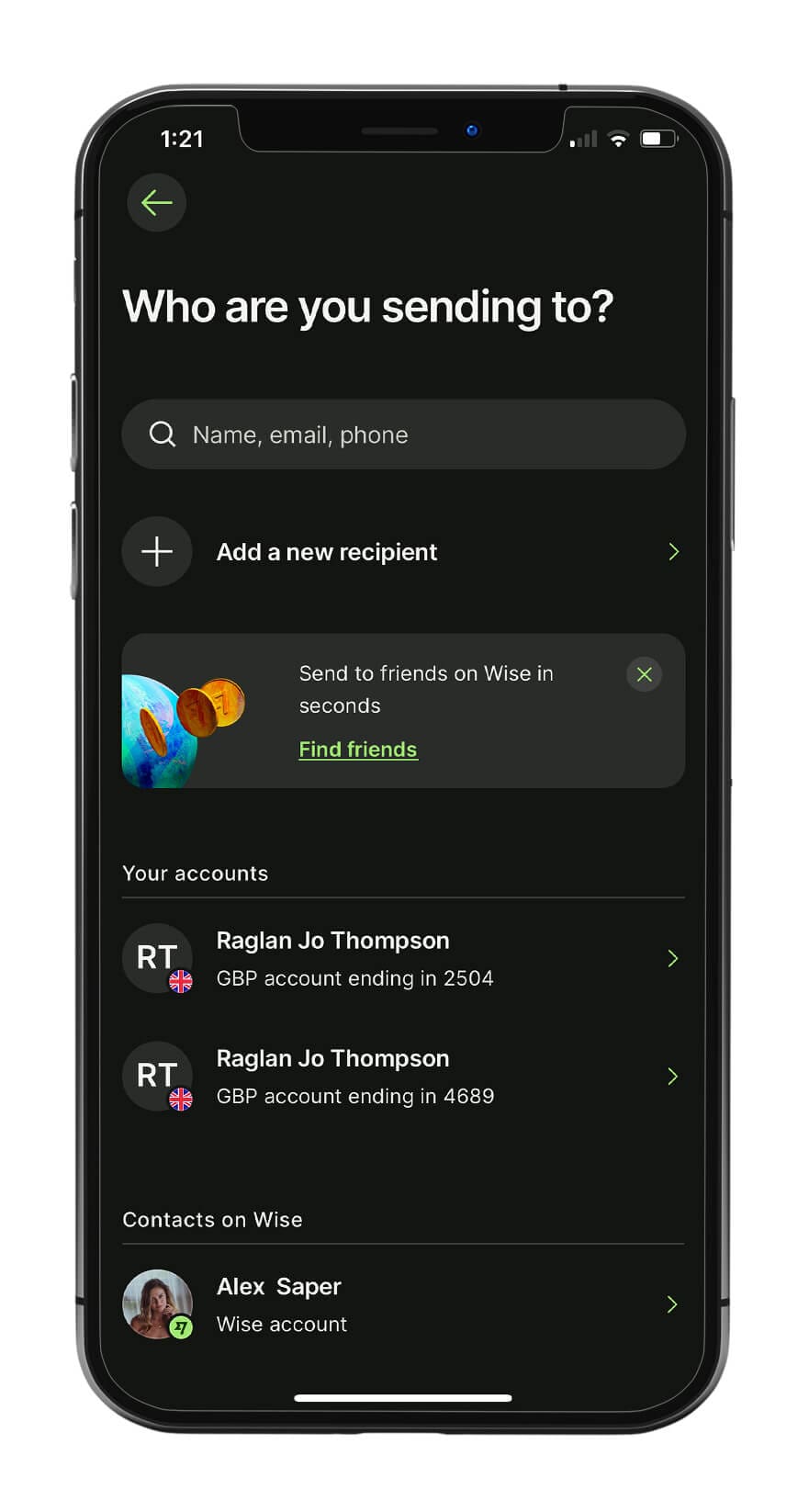 Step 2
If you have paid us before, you can find us in your contacts list. If not, you will need to select add a new recipient.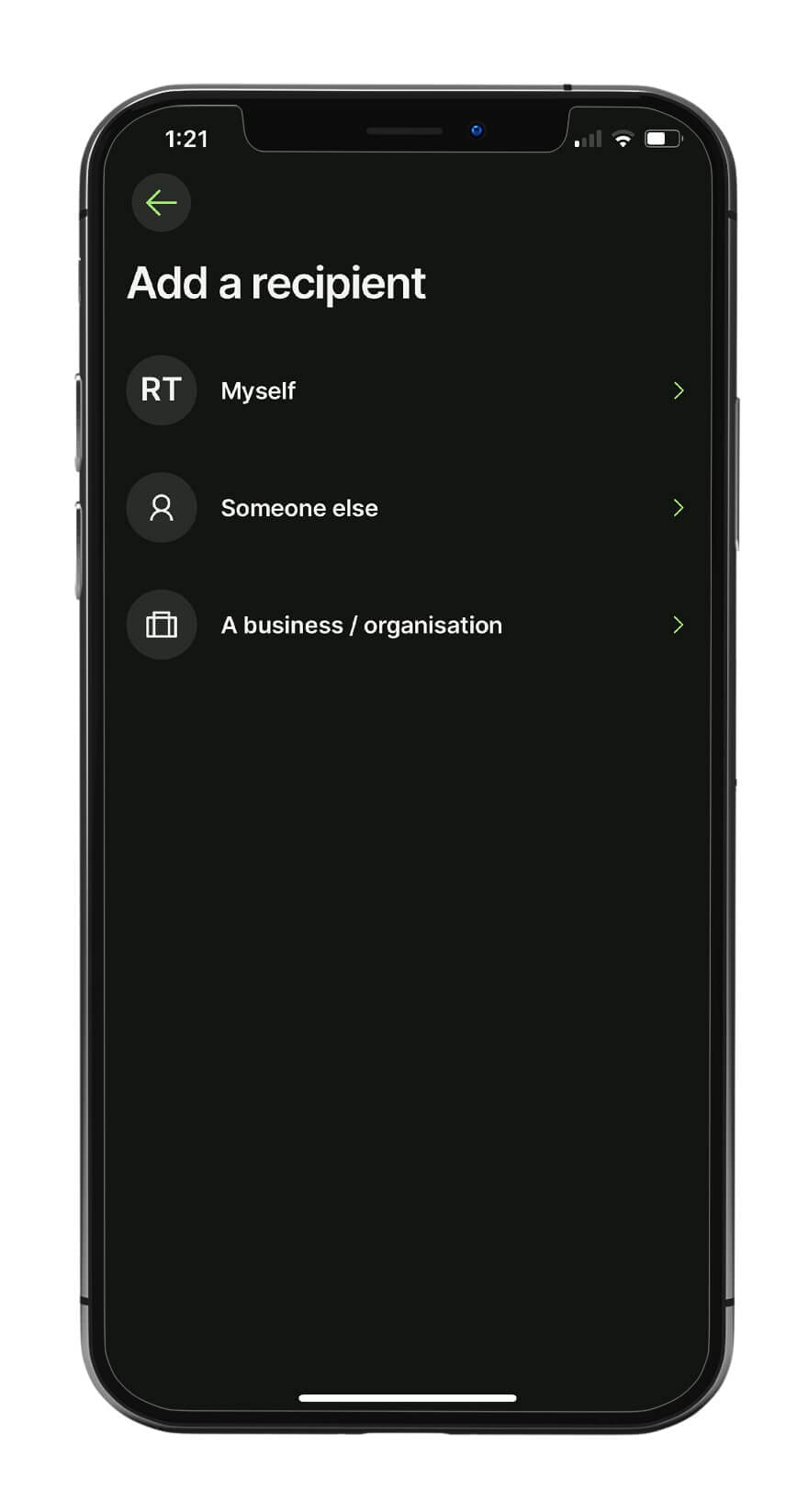 Step 3
On the next screen select 'A business/organisation'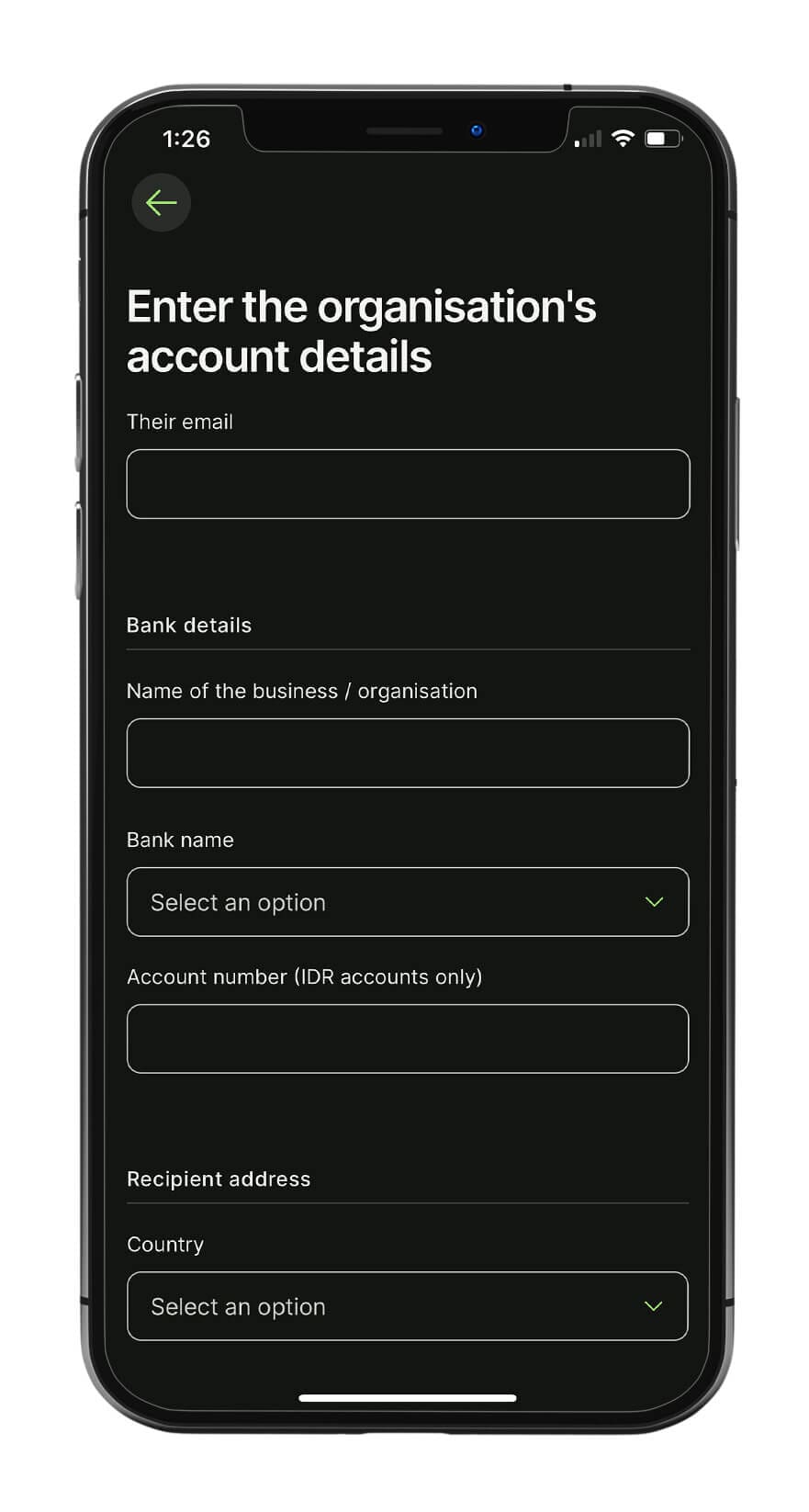 Step 4
On the next screen you will see the input boxes for our bank details. So that you dont have to copy across all the details you can simply input our email 'hello@villaonnumentawai.com' into the "Their email" box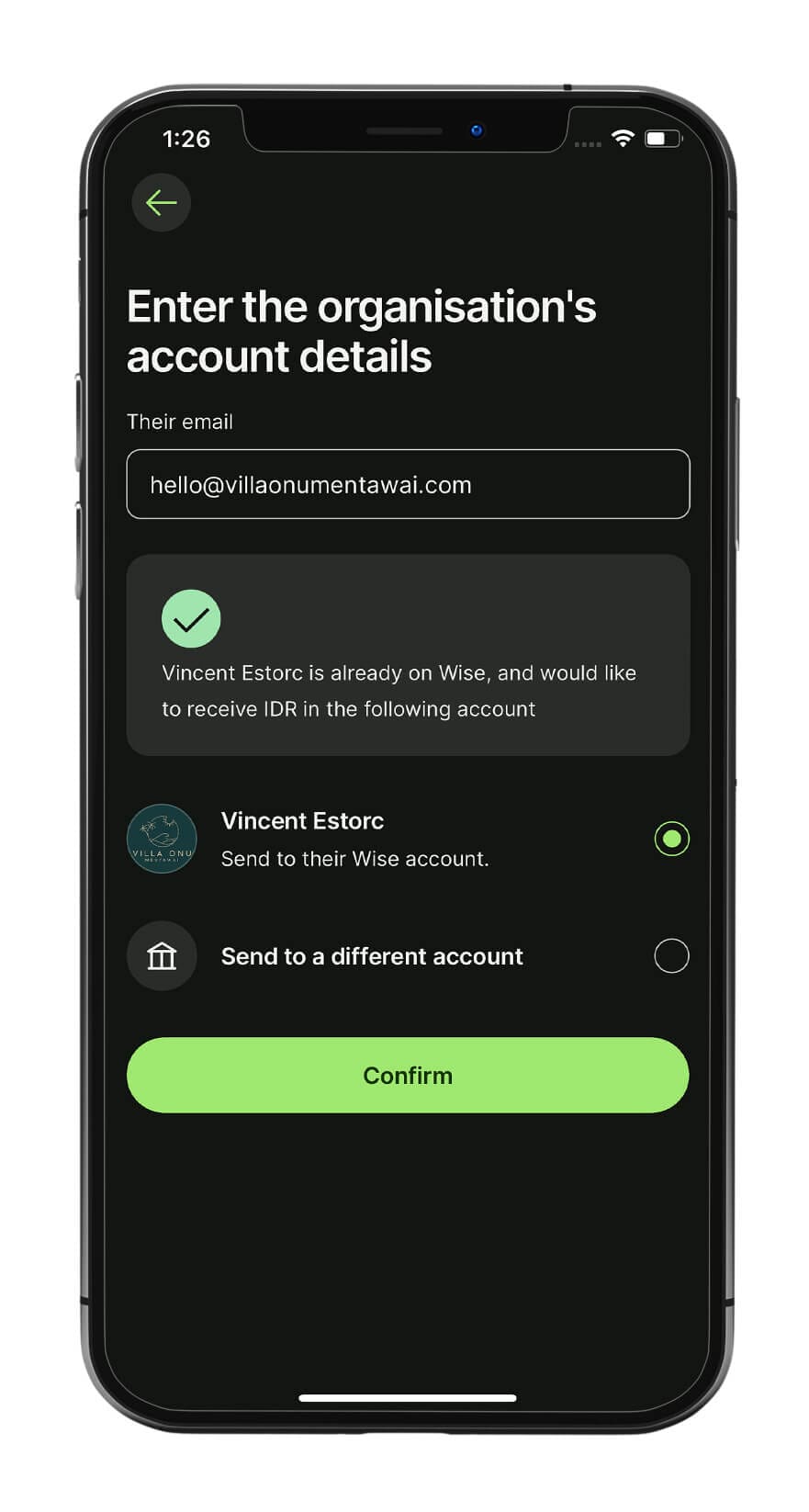 When you do this you will see a notification that we are already on wise with the name 'Vincent Estorc'. So you can simply select continue at this stage as it will automatically add our details.
Click Continue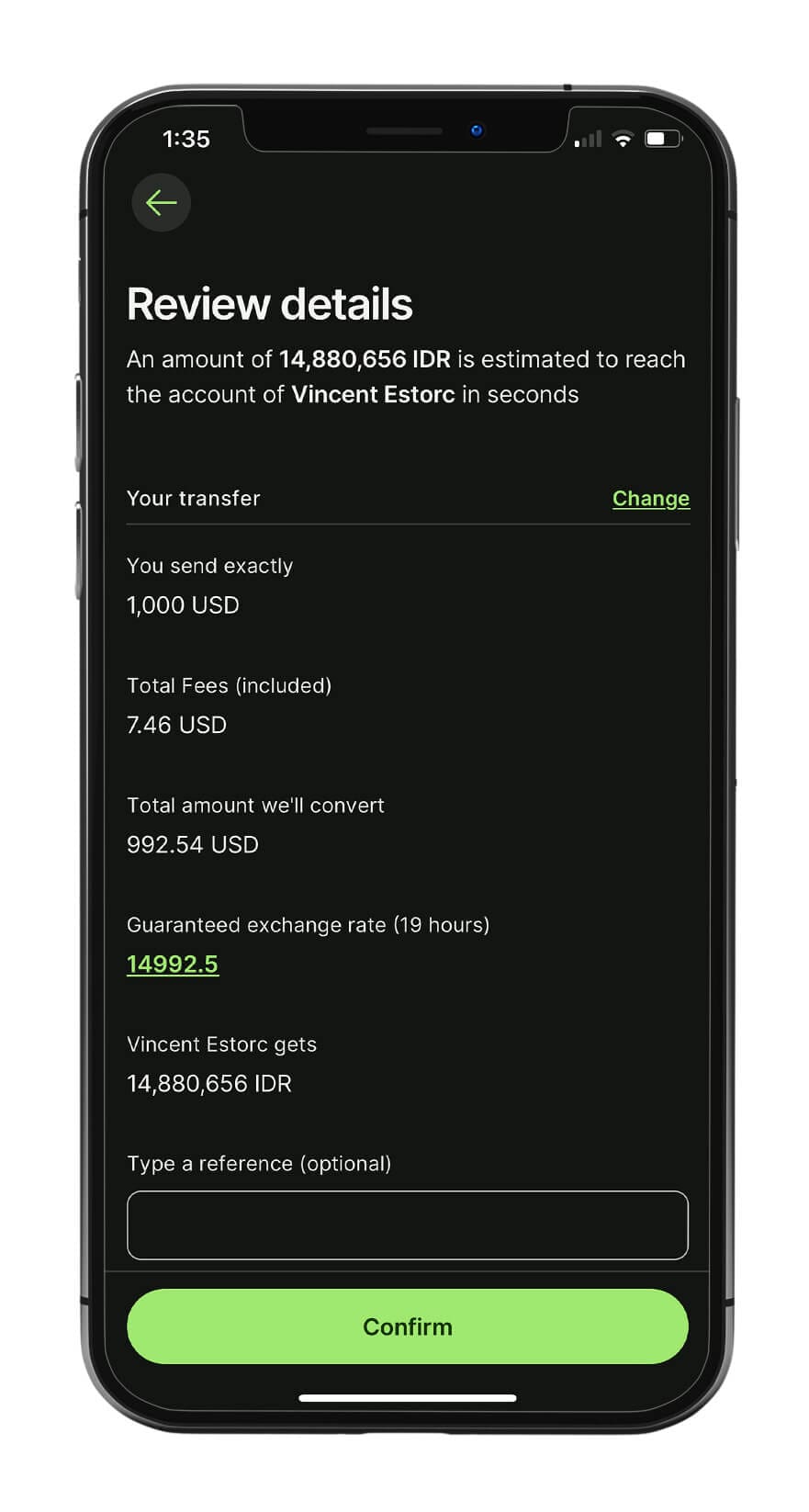 Step 5
Review the details.
Please add your booking reference to the "type a reference" input field so we can easily identify your payment. Your booking reference can be found in the email that you receive after booking. 
Click continue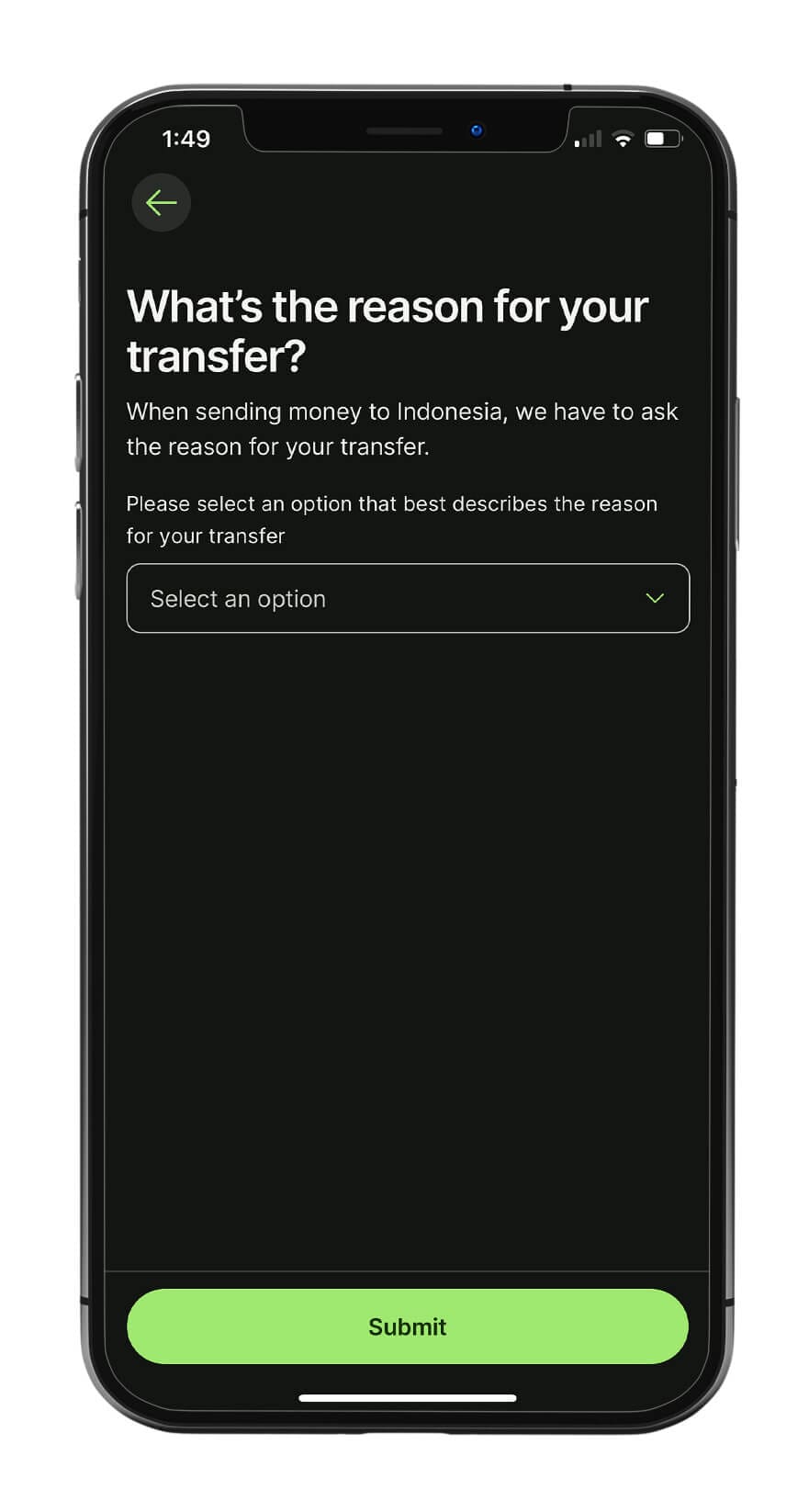 Step 5
Wise will ask you why you are sending this money. Select the most appropriate category from the drop-down. Usually "travel expenses" or "paying for goods and services"
Click Submit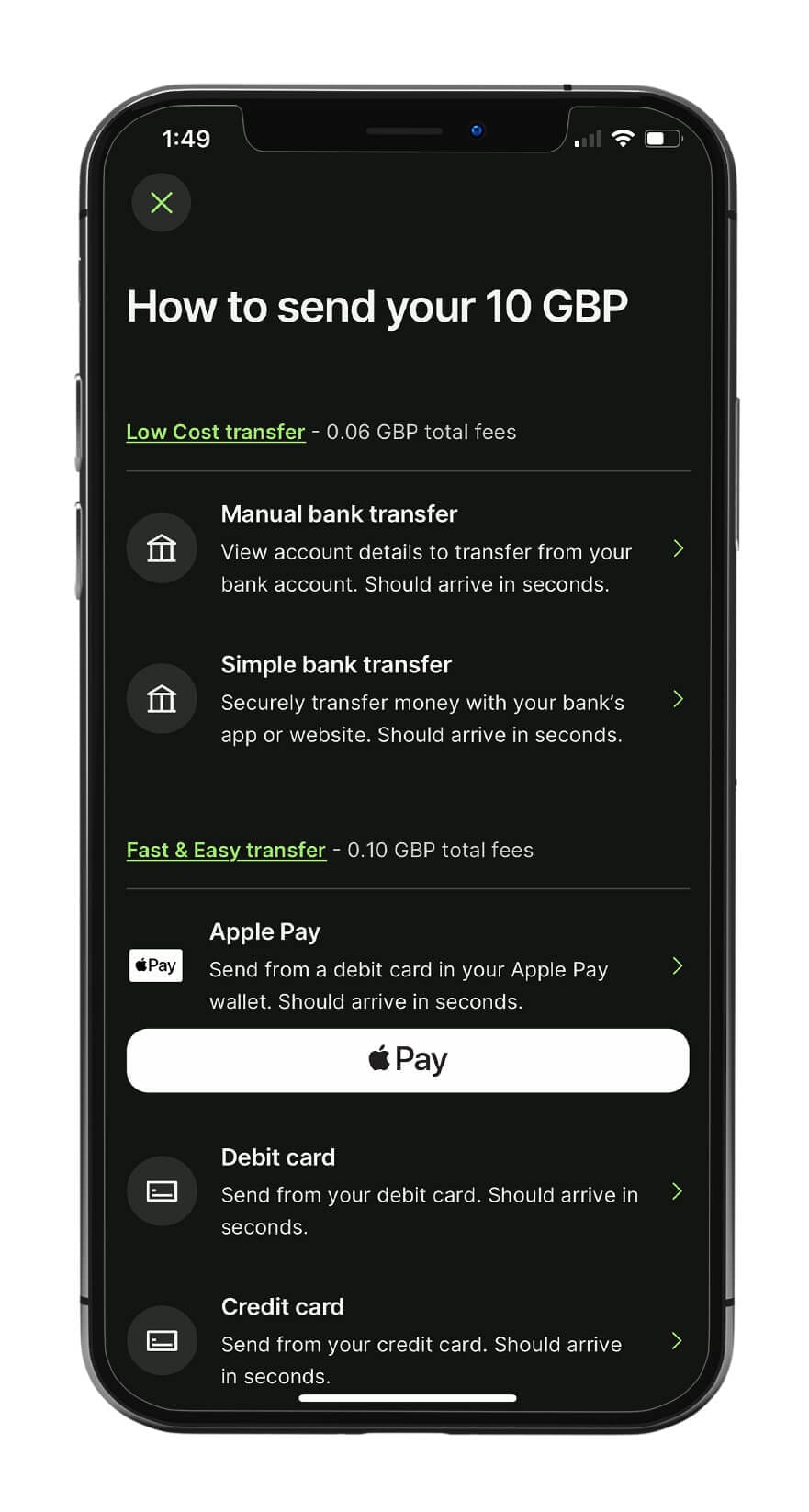 Step 6
Now you will be given then options on how you would like to fund this payment and will be able to see the associated fees with each option.
Normally the lowest fee is by a manual bank transfer. You can pay instantly using apple pay, debit or credit cards, however, they do have higher fees.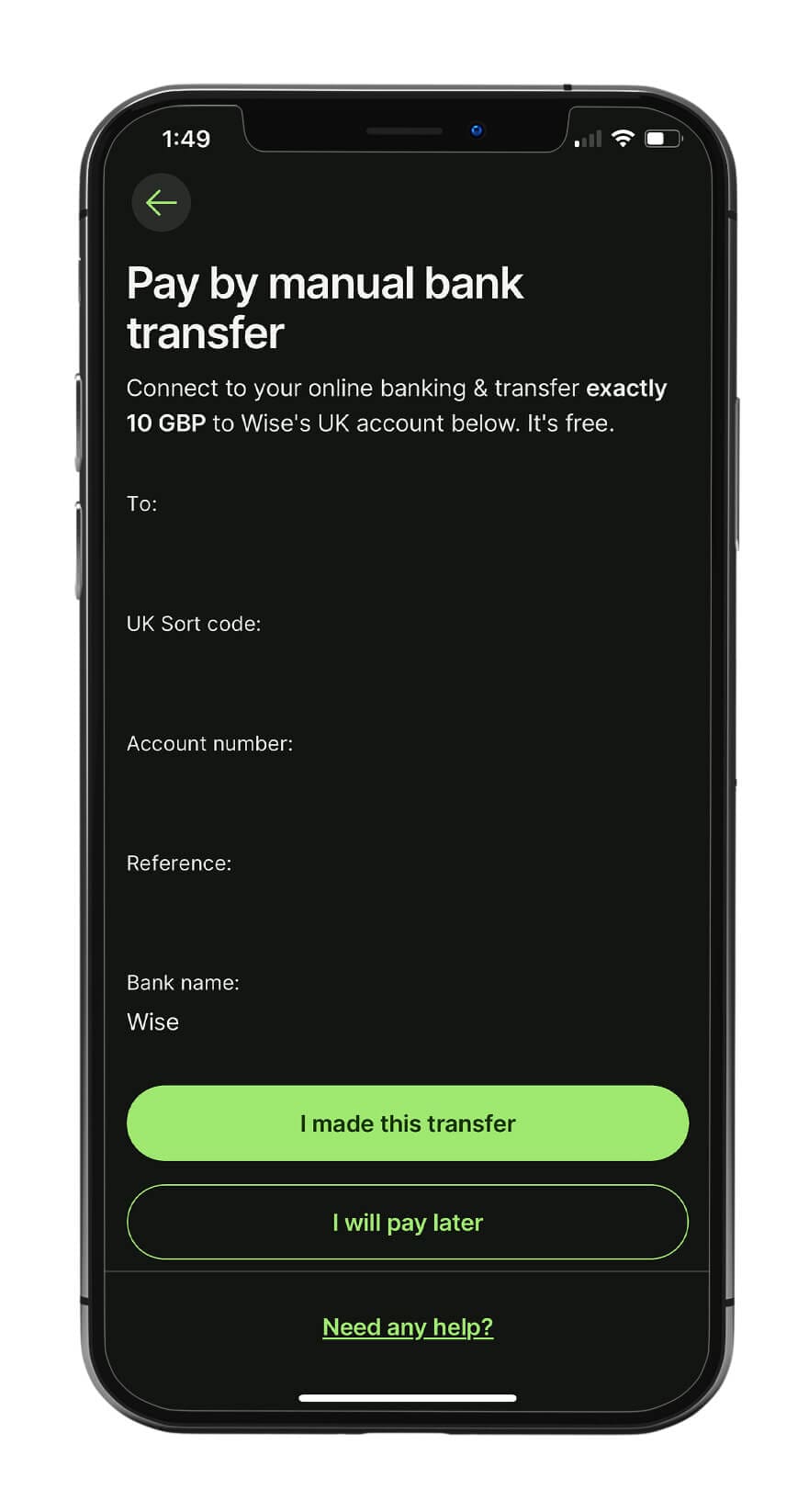 Step 7
If you choose the manual bank transfer option it will ask you if this is your own account, and will then give you the details you need to send money from your bank account to Wise. This payment will be made in your local currency.
Head to your online bank account and send the requested amount using the details given on this page, exactly as you would normally make a transfer from your account. Make sure to send the exact amount requested and include the reference number.
Once you have made this payment from your bank account, come back to this page and select "I have made this transfer".
Wise will then go to work and give you any information on the transfer status.
Payments to Indonesia normally take a few days, so don't panic. Wise will inform you if there is any problem, and you will be notified by wise and us once your payment is received.